A&OCnc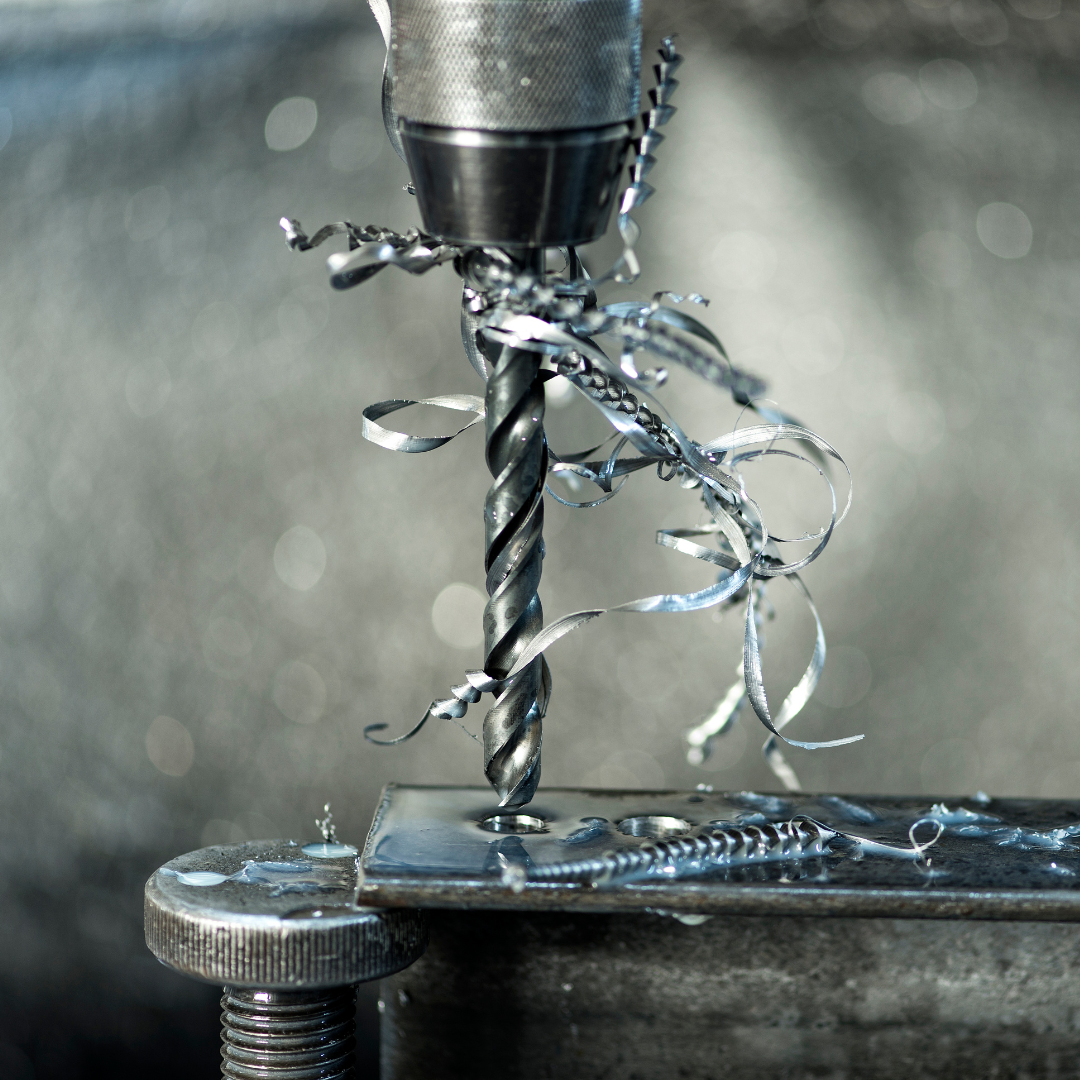 A&OCnc
Our extensive experience and know-how allows us to provide high quality products, regardless whether it's small precision details, or larger objects. A&O CNC's specialty lies in CNC turning and CNC milling. We have a long history of manufacturing details such as molds, toolings, prototypes, rollers, shafts, and many other machine components.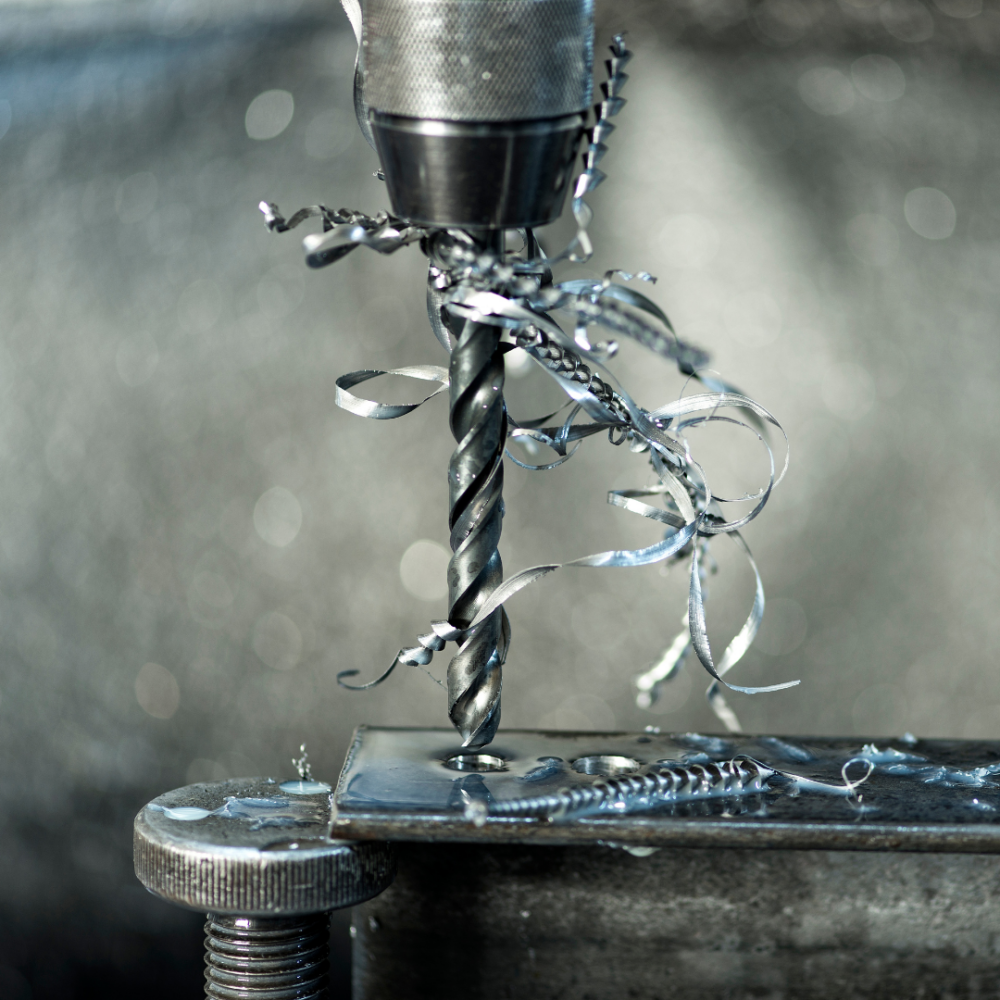 Machine park
A&O CnC's machine park and expertise are well-suited for manufacturing and milling of steel, aluminum, stainless steel, castings, brass, plastics, and polyurethane.
One-off or serial production
A&O CNC can deliver the details you require - regardless of whether it be one-off production or larger serial production. We have the know-how, experience and flexibility to supply to your demands.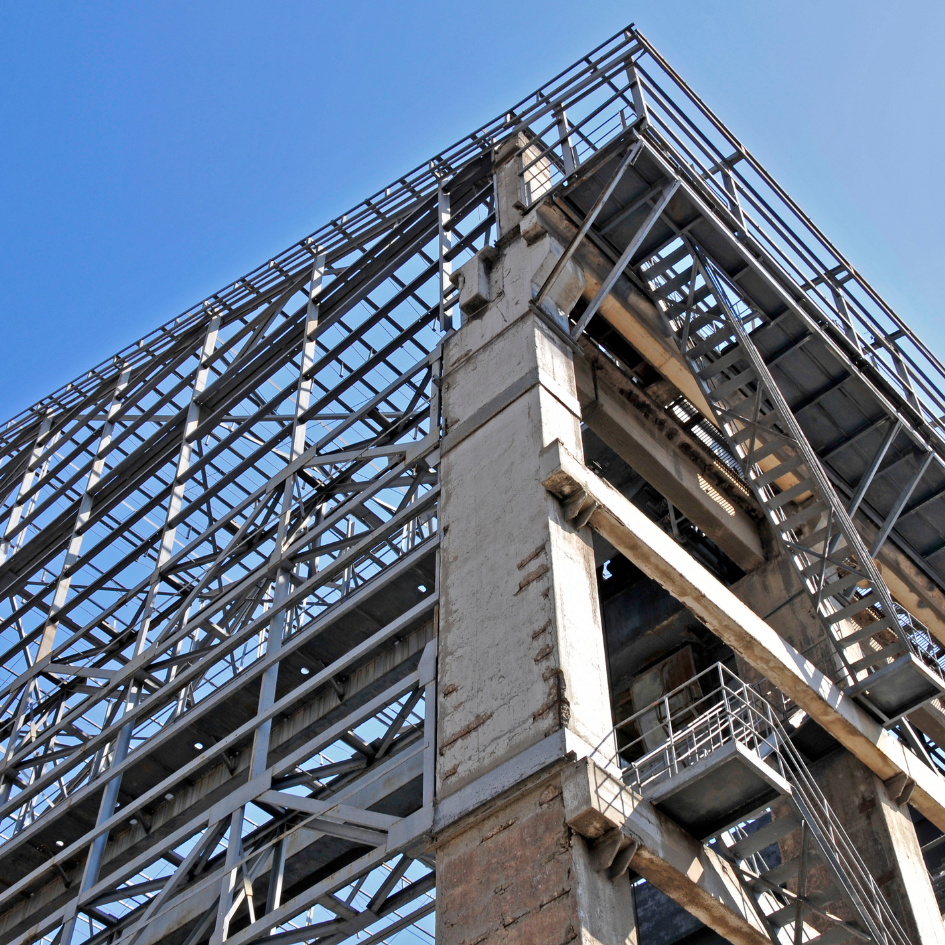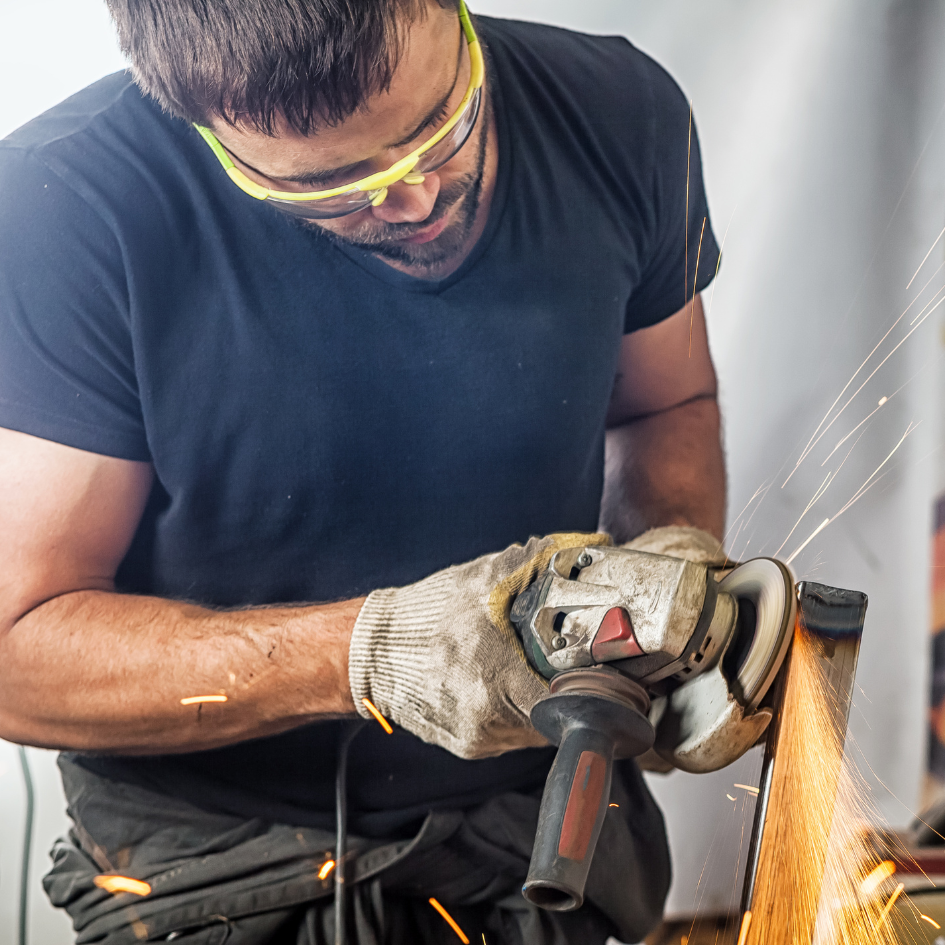 A supplier for all customers
We make no difference if your company is a one man operation with an idea for a product, or a well-established global corporation – we will take pride in delivering top quality every time. We have many household names is our customer list whom all have extremely high demands regarding execution, quality and traceability in the supply chain.