LarsLap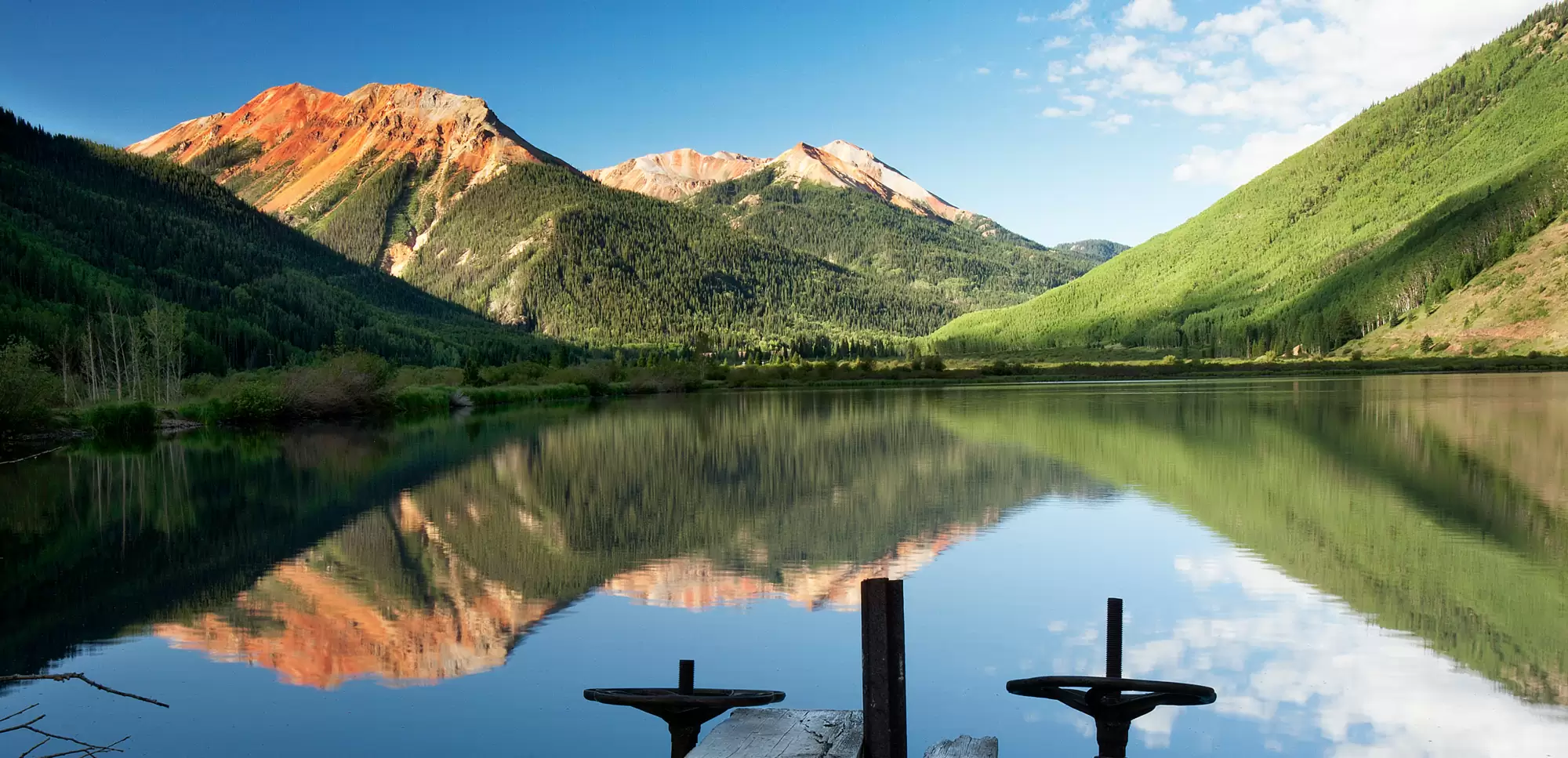 Industriella ventilsliputrustningar
Larslap manufactures the best and most comprehensive range of portable valve grinding equipment on the global market.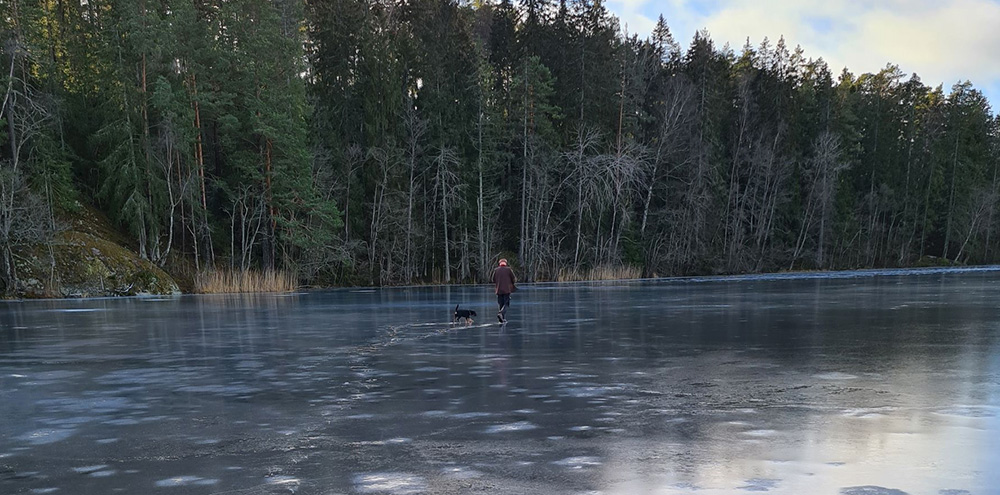 Våra maskiner finns i ett flertal länder
Som en följd av att Larslaps utrustning har använts med stor framgång inom svensk process och kärnkraftsindustri har Larslap också börjat exportera sina maskiner till ett flertal länder världen över.
Vi har nöjda kunder världen över!
Nöjda kunder från olika delar av världen uttalar sig regelmässigt positivt om kvaliteten, prestandan och kostnadsfördelarna med LarsLaps ventilslipmaskiner. Vi är stolta över våra nöjda kunder!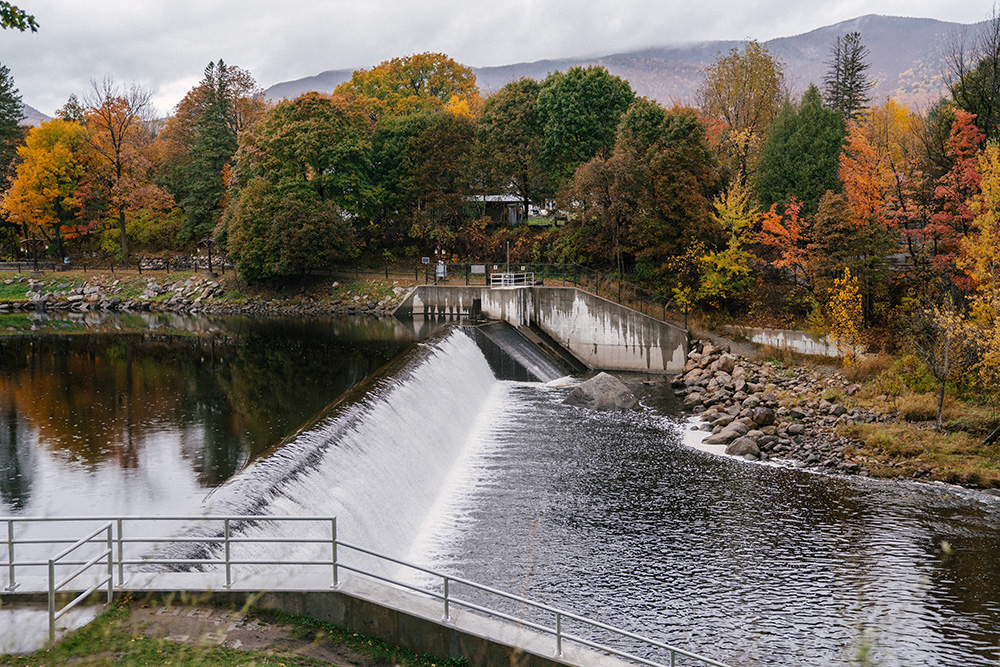 Personlig service i val av slipmaterial
Larslaps personal står redo för att hjälpa kunden med allt från att välja rätt slipmaterial, till att välja rätt utrustning och ofta i nära samarbete med kunden ta fram rätt utrustning. Larslap tillhandahåller slipmaterial, utbildningar, maskiner och service för att hjälpa kunden att få jobbet gjort.