Certifications

Våra certifieringar
Vimab Group has the certifications required by the group's various industries and business areas.
Vimab AB
Vimab AB is, among other things, certified according to ISO 9001, a quality management system that allows you as a customer to be sure that we are constantly working on quality improvements in our services and products.
Sanocon AB
Sanocon AB has a professional traffic permit issued by the Swedish Transport Board. This allows you to be sure that we have the experience, knowledge and equipment to carry out a task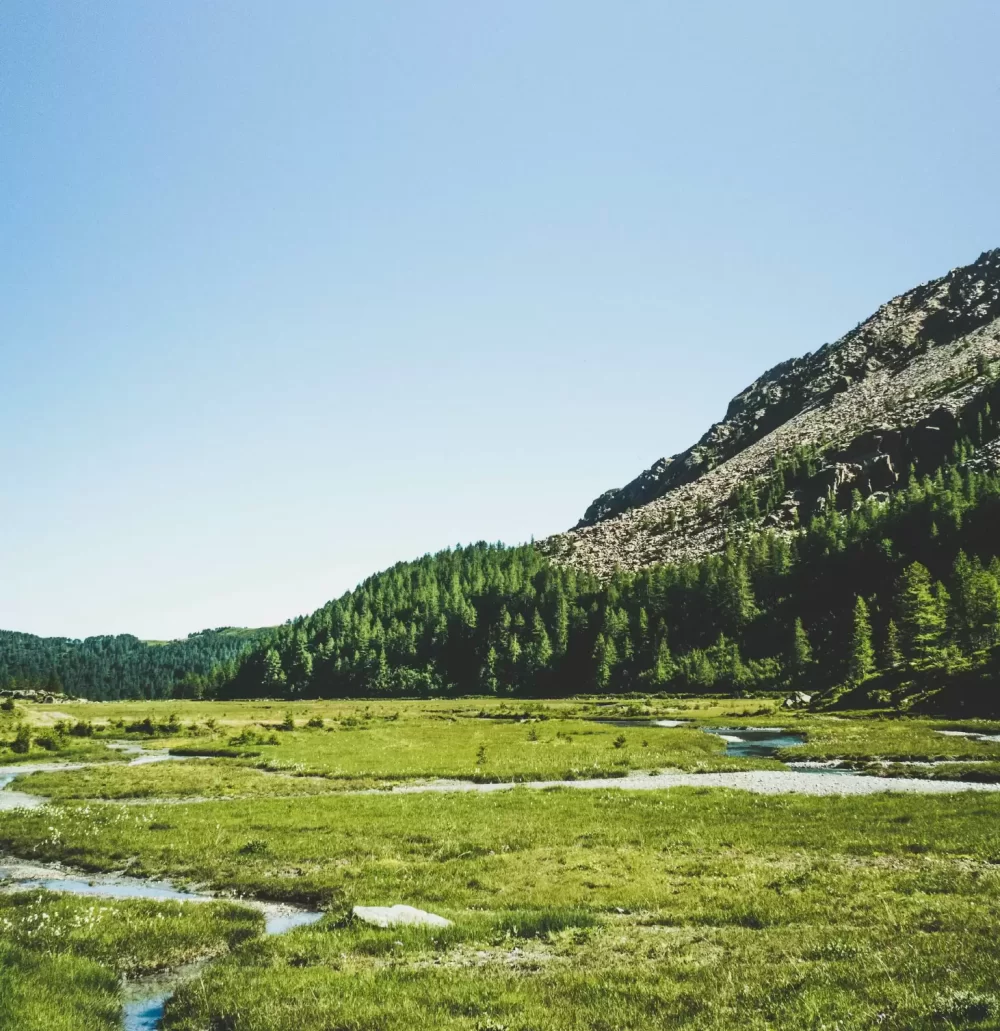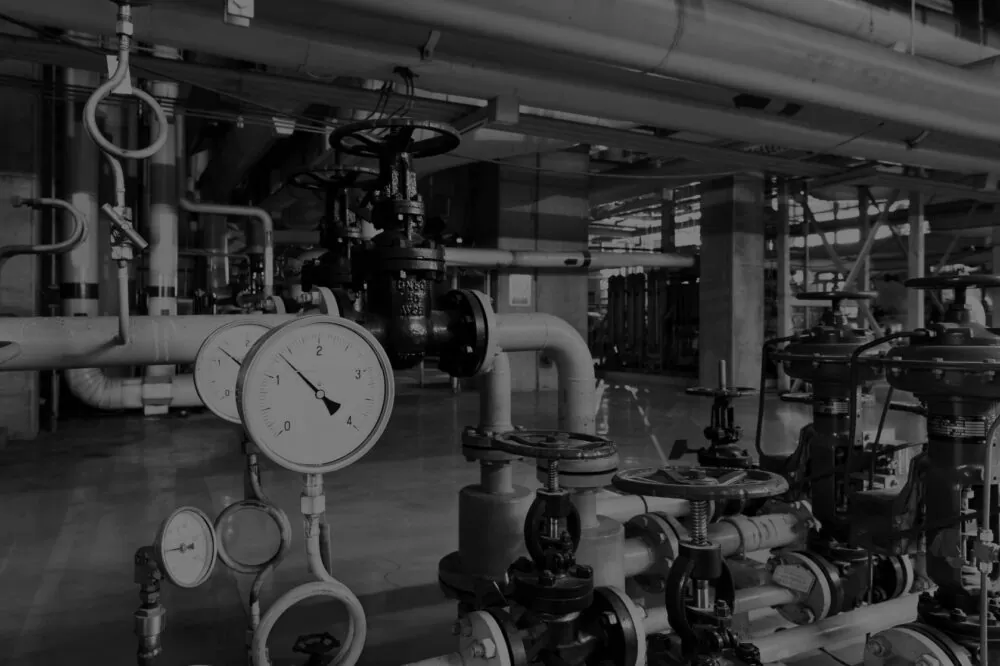 Steambox AB
Steambox AB and Vimab AB are certified according to ISO 14001, the global environmental management standard. With the help of the international standard, conditions are created to improve our environmental performance so that Vimab Group reaches its sustainability goals.