Josab
Josab
Josab is Tthe only company in the world that focuses on using natural zeolite materials for water treatment to provide more eco-friendly and lower-cost water treatment solutions.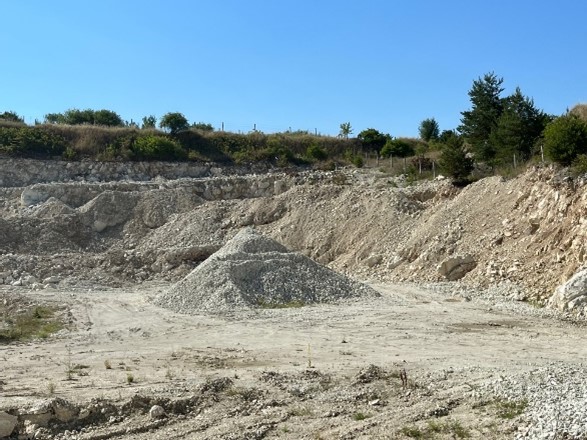 Our unique filtermaterial – Aqualite™️
Josab owns a zeolite mine which is located in Ratka, Hungary. Our factory in Szerencs, Hungary produces Aqualite™️, a natural zeolite filter media that is unique in the world and is especially suitable for water treatment.
Mobile Water Treatment Solution
Ecological, convenient and with low energy consumption as key features, Josab's mobile water treatment solutions provide cleaner and healthier drinking water to people across the globe, regardless of their different living environments. Whether it is a big city or a remote area, our water treatment systems provide convenient solutions with low energy consumption.onsumption. Our technical philosophy always follows ecology and sustainable development.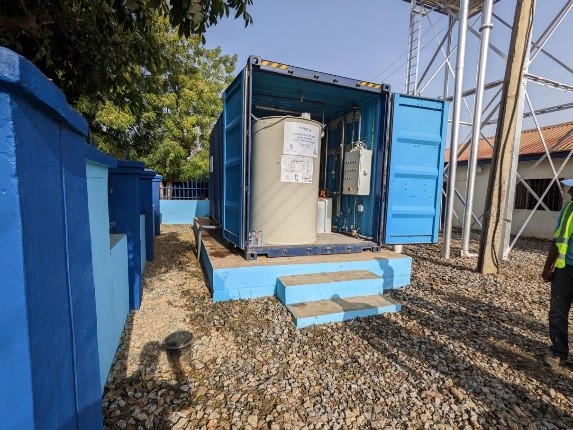 Applications in industry and agriculture
Josab's water treatment solutions are also widely used in industrial wastewater treatment, livestock wastewater treatment and agricultural irrigation water treatment.